According to the statement of the Turkish Presidency, the coming next round of Russia and Ukraine talks will be taking place in the Istanbul, a famous city of Turkey.
On Sunday, the Turkish Presidency's Communications Directorate said in a statement that Turkish President Tayyab Erdogan and Russian President Vladimir Putin agreed to hold next round of meeting in Istanbul.
Ibrahim Kalin, the Turkish Presidential spokesperson said that talks will take place on Tuesday not on Monday.
However, earlier David Arakhamia said that meeting between delegations will be held on Monday in Turkey.
Previous all rounds of talks between both countries ended without any result.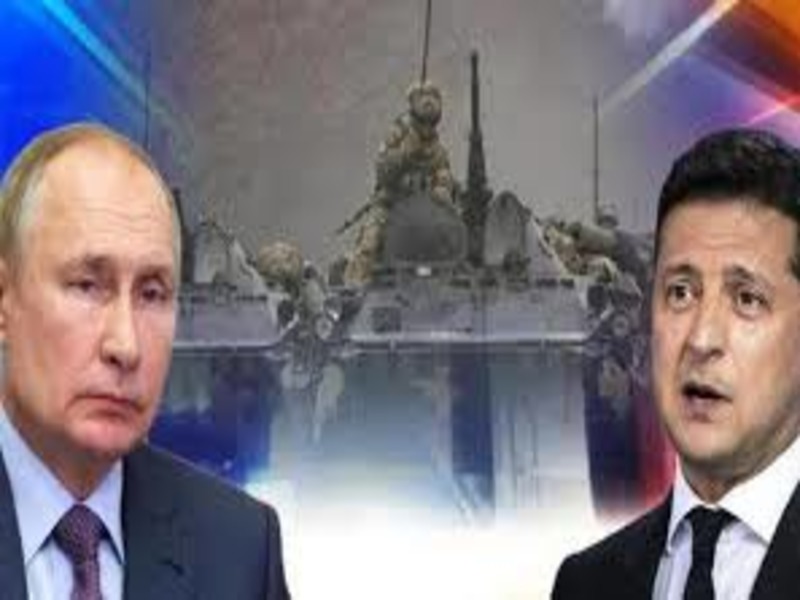 According to the Turkish Presidency, Mr. Erdogan and Mr. Putin discussed the current situation of Russian invasion of Ukraine and negotiations between both countries.
"During the meeting, President Erdogan underlined the necessity of establishing a ceasefire and peace between Russia and Ukraine as soon as possible and improving the humanitarian situation in the region and stated that Turkey will continue to contribute in every possible way during this process,"