According to the latest update provided by the Ukrainian negotiator David Arakhamia, the next round of the talks between Russia and Ukraine will be held in Turkey on Monday.
Previous rounds of talks ended without any breakthrough. In the previous rounds of the negotiations, both countries only agreed on the evacuation corridors for Ukrainian civilians to leave the country.
Russian attacks continues and now the Lviv is under attack. Yesterday, the Russian forces hit the fuel depot and some other military infrastructure in the Lviv city.
The Lviv Mayor called for air defense to save the Lviv city. On the other hand, Biden condemns the Russian attacks and said that Putin can't remain in power.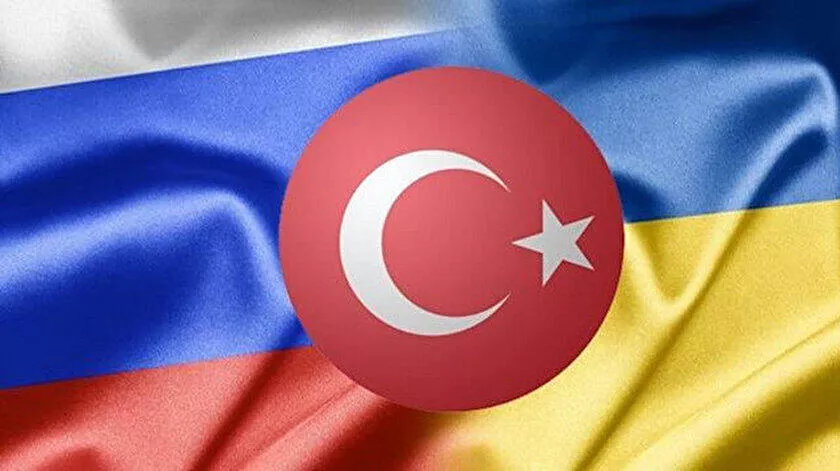 Now another round of the talks between Russia and Ukraine is going to held on Monday in Turkey.
They didn't disclose the exact location where the delegations of both countries are going to meet.
Once again the whole world is focusing on the latest round of talks and hope that now this round end with positive results.