On Saturday, after the series of Russian missile strikes, the Lviv Mayor called for the air defense of the Ukraine to save the city.
Earlier today, the missiles hit the fuel storage depot and other infrastructure of the military in the Lviv, the western city of Ukraine.
Sadovyi told a press briefing on Saturday evening:
"We don't know the targets of the Russian missiles, who were launched from the city of Sevastopol today. And so often today they hit not only Lviv, but also other sites in our country. We are all in the same situation, the sooner we have better quality weapons as well as air defense, the safer our cities and citizens including you will be," 
Furthermore, the Mayor added in his speech:
"Sooner we have air defense in Ukraine, the sooner we'll have the victory,"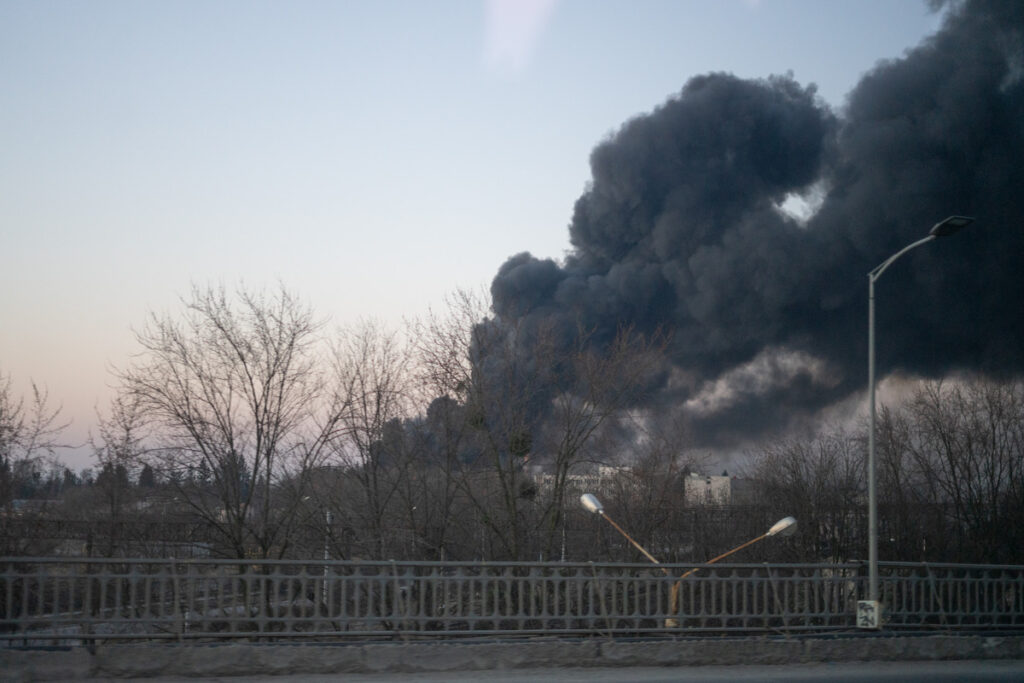 The Sadovyi advised people to stay in shelters as the Russian military continues shelling and striking the Lviv city. In addition to this the Mayor also said that we don't know what is going to happen next.
In the recent speech of President Biden condemns Russian strikes and said that Putin cannot remain in power.