On Saturday, President Joe Biden said clearly and forcefully that the Russian President Vladimir Putin cannot remain in power.
After his speech, the white house said that it is not a regime change call.
At the Royal Castle in Warsaw, in his speech, the President Biden said:
"For God's sake, this man cannot remain in power,"
Afterwards the officials of the white house said:
"The President's point was that Putin cannot be allowed to exercise power over his neighbors or the region. He was not discussing Putin's power in Russia, or regime change,"
Previously the US officials said that their goal is not to remove Putin from power, they are only trying to stop the unnecessary war.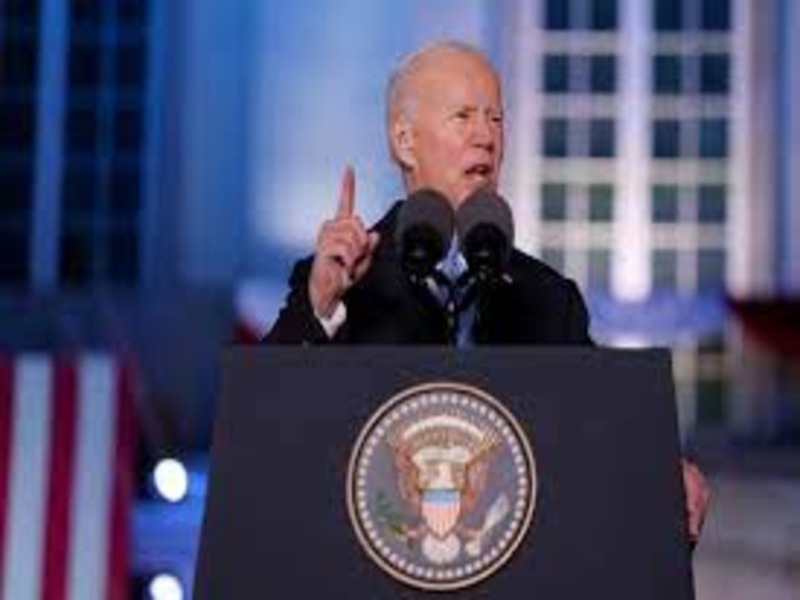 In a response of the Biden's Speech the spokesman of Kremlin, Dmitry Peskov said:
"It should only be a choice of the people of the Russian Federation."
The president of the USA, Joe Biden also said in his speech that Russian people are not our enemy.