According to the Ukrainian military administration, three additional blasts heard in Lviv city. Earlier, the fuel depot of Ukraine hit by Russian military forces strikes.
Maksym Kozytsky, the head of the Lviv regional military administration, said:
"Another strike near Lviv," Kozytsky said on his Telegram account. "There were three more powerful explosions. The air alarm remains!"
After the initial strike on the fuel depot, Lviv Mayor Andriy Sadovyi said another strike had hit the city.
"As a result of new missile strikes on Lviv, significant damage was inflicted on infrastructure facilities," Sadovyi said in his tweeter post.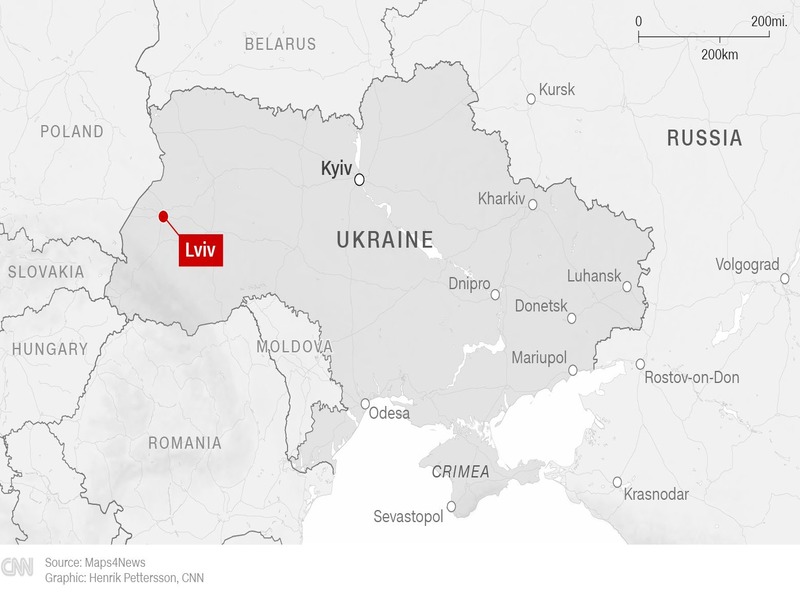 In addition to this, the Mayor also said that there is no damage to the residential buildings.
The significant thing is that Lviv is hosting several displaced Ukrainians that left their home cities and took shelter in Lviv. Now, the Lviv city is also facing Russian missile strikes.
On the other hand, millions of Ukrainians left Ukraine to seek shelter in other countries. The US president said that the USA is also ready to host 100,000 Ukrainian refugees.