According to the Sadiq Khan, the British government can help Ukrainian refugees much better way than it is currently doing. The UK is also hosting several Ukrainian refuges that leave their country for survival.
In the interview with Radio station Leading Britain's Conversation, Mr. Khan said that he is embarrassed by the response of UK related to Ukrainian refugees. There is no doubt that UK is able to serve better these refugees as compared to the other countries that are serving refugees.
 "There's a disconnect between the actions of Brits and the actions of Londoners and the actions of our government and those in Parliament, as you have seen people across the country, including in London, opening their homes to Ukrainian refugees. You have seen the massive generosity in relation to donations," Khan said, as he contrasted this with how "it is really hard though for Ukrainians to come here."
The Mayor Sadiq Khan also attended the London stands with a Ukraine march in the protest of the Russian invasion.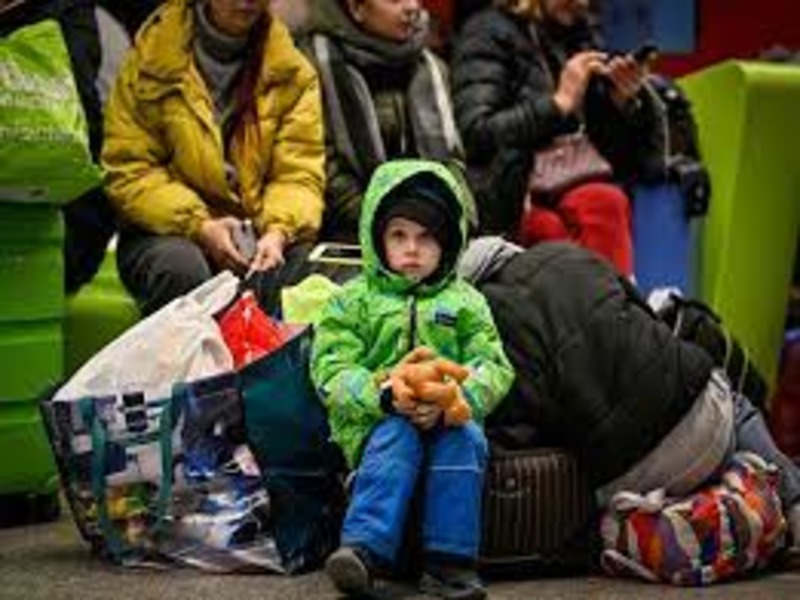 On Friday, the United Nations' Refugee Agency said that above 3.7 million refugees have fled Ukraine. The Ukranian military is trying its best to defend their country. The Russia is also under severe sanctions imposed by the countries all around the world.
The USA together with NATO leaders is also trying to stop Russian invasion through strict sanctions.