According to the Kyiv mayor, the capital of Ukraine will resume the educational process online on Monday.
On Sunday, the Kyiv Mayor, Vitali Klitschko said that the Ukranian schools will start working online on Monday. Now, the Ukrainian students can take lectures from their teachers through online platforms.
"On March 28, the educational process will resume in the capital — in online format," Klitschko said in a statement on Telegram. "It will be more adapted to current conditions. And using different educational platforms for students."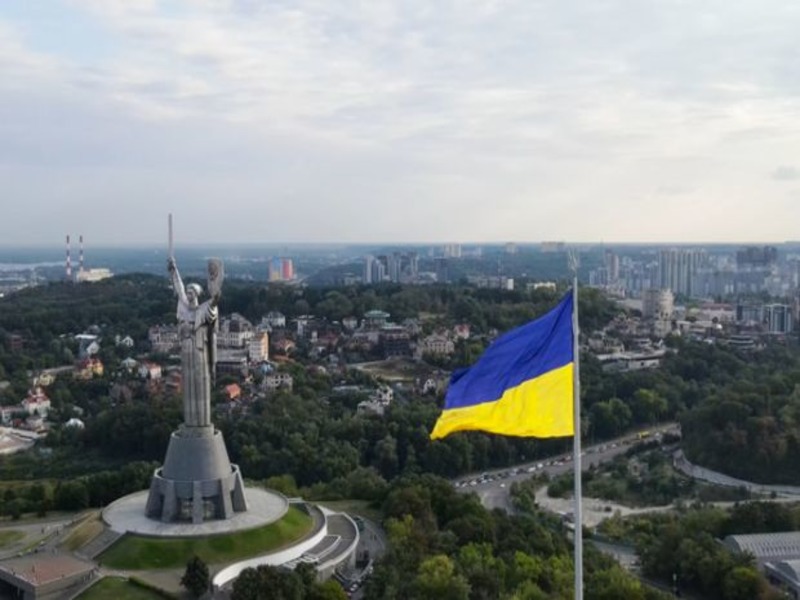 Furthermore, the Klitschko also said:
 "An important task today is for the city to live and work even under such strict martial law. They [the Russians] are trying to intimidate us. That will not work! We will not give up!"
Russian forces are continuously striking major cities of Ukraine. On the other side, another round of the talks between Russia and Ukraine is going to held in Turkey on Monday.
Turkey will host this round of talks between both countries. But, there are still no details related to the exact location of the meeting.