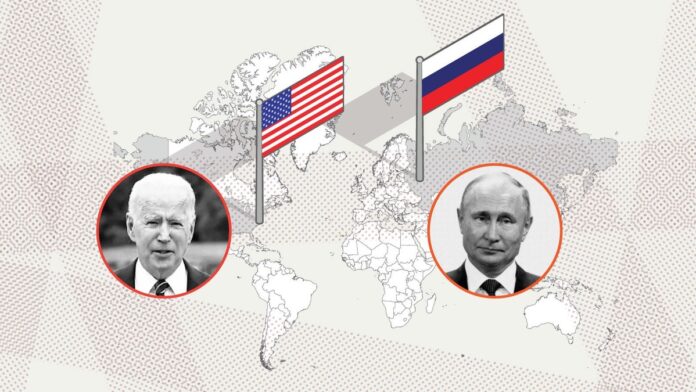 On Friday, the Secretory of state Mr Blinken is meeting Foreign minister of Russia in an effort to sort out the Russian-Ukraine tension in diplomatic way rather than military invasion. This meeting is a chance to choose a diplomatic path to avoid a possible conflict in eastern Europe.
In the last week, a three series of negotiations were ended without gaining any possible solution of the present situation. The recent meeting of the US and Russia has a significant importance regarding the current Russia and Ukraine tension. In addition to this, the talk between these two big entities of the world will try to break deadlock over Ukraine.
The Russia demand that NATO pledge should not expand eastward is not acceptable for Western Europe and America. But, there is always a diplomatic way to solve the matters rather than invasion. The military invasion of any country is only the loss of the precious lives of the innocent citizens of both sides.
Jen Psaki, the white house press secretary said that the current situation is at this stage that anytime Russia can attack on Ukraine. Mr Blinken is going to show that there is still a diplomatic path to sort out the things, she added.
Mr Blinken also visited the Ukraine capital, Kyiv and meet the President of Ukraine to show USA support for Ukraine. In addition to this, Mr Blinken talked about the possible Russian invasion which US officials expecting from the current situation.
Furthermore, the US officials warned Ukraine about the Russia assembling near about 100,000 troops up till now on the eastern borders of the Ukraine. At any moment, there is a chance that Russia can attack on Ukraine. Everyone is hearing the sounds of the battle drums.
But, the recent meeting of the USA and Russia indicates that Russia is ready for one more diplomacy round.