On Wednesday, the United Nations Children Fund said that more than 2 million children flee Ukraine and Russia and Ukraine war killed above 100 children.
The Poland received above 1.1 million alone and neighboring countries like Moldova, Romania, Slovakia, Hungary and Czech Republic received thousands of them.
Furthermore, the UNICEF also warned that there is a high risk of trafficking and exploitation of children fleeing violence.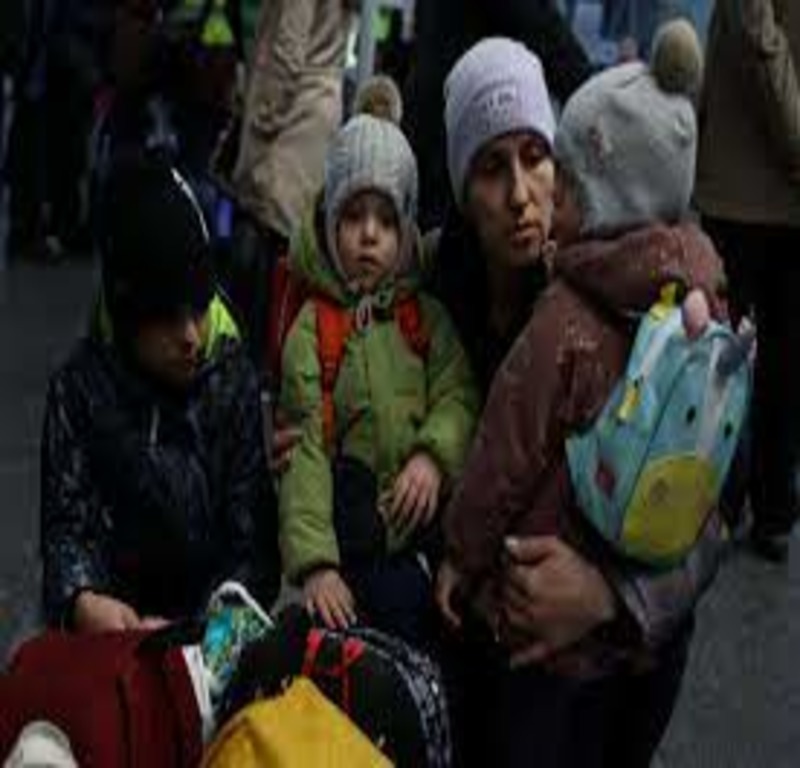 In order to minimize all these risks, the UN agency created "Blue Dots" which are safe places for all the traveling families with children.
Unfortunately, the war between Russia and Ukraine killed more than 100 children and above 130 kids are seriously injured.
In addition to this, the UNICEF said that above 2.5 million children displaced within Ukraine and travelled to other cities of Ukraine.