Ylva Johansson, the EU commissioner for home affairs, said that half of the 3.8 million refugees are children.
On Monday, the Johnansson said related to the arrival of the Ukrainian Refugees:
"The numbers of arrivals is going down, At the peak, we had 200,000 arrivals per day, now it's down to 40,000 per day,"
After the meeting of interior minister of EU in Brussels, Johansson said that 800,000 of the 3.8 milion refuges already applied for the EU temporary protection.
Furthermore, the official said that EU interior ministers agreed for registering refugees applying for the temporary protection in the bloc.
The European Commissioner noted that EU ministers had endorsed joint guidelines for the reception and support of children, including unaccompanied minors, as well as a plan to combat trafficking in human beings.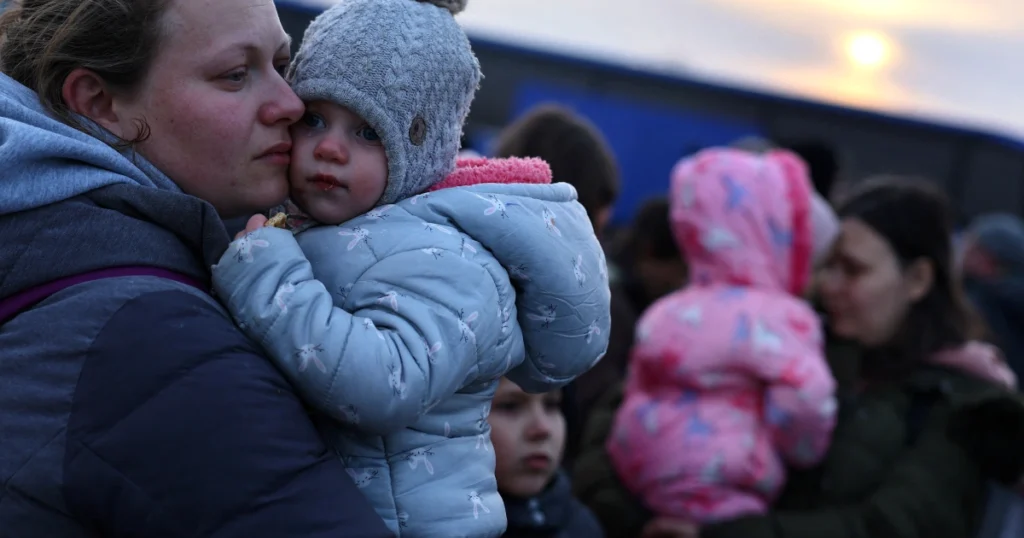 In addition to this, she said that we are planning to welcome and support millions of refugees that are leaving Ukraine.
The commissioner said that we don't know what tomorrow is bringing for us, but we are ready.