Russia and Ukraine both agreed on the 3 evacuation corridors in the talks in Istanbul, Ukraine Deputy Prime minister Iryna Vereshchuk.
One corridor for the evacuation of the residents of the Mariupol, one route for the humanitarian aid delivery and evacuation from the Melitopol and one for the people from Enerhodar to Zaporizhzhia.
Vereshchuk said in the video message on Wednesday:
"The convoys of buses and trucks with humanitarian aid have already left Zaporizhzhia".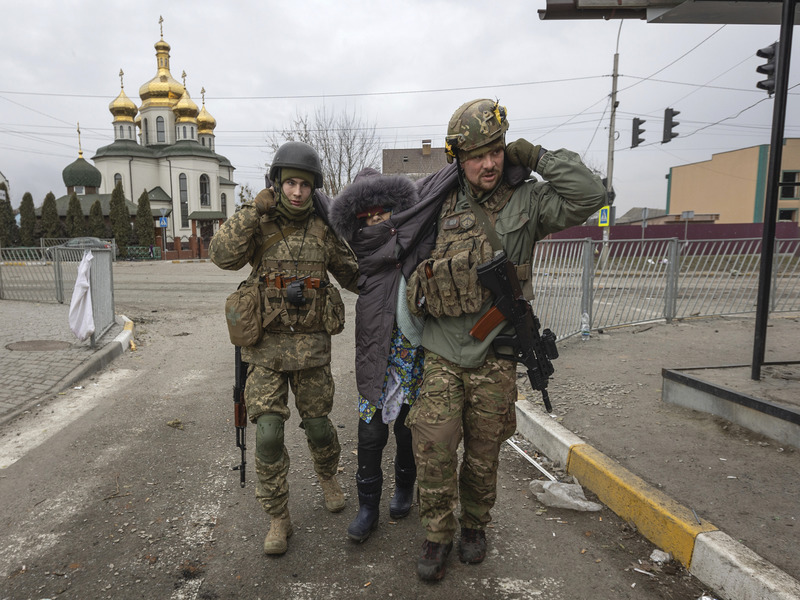 We demand that the occupying forces abide by their commitments and allow humanitarian columns through checkpoints"
In addition to this, the Vereshchuk also said that Russian-Ukrainian talks also received proposals from the side of Ukraine to organize the evacuation corridors for the highly affected regions like Kyiv, Kharkiv, Kherson, Cherniki, Zaprozhzhia, Sumy, Donetsk, Luhansk, etc.
Earlier millions of Ukranian left their homeland for the sake of saving their lives. Some civilians also lost their precious life because of the Russian invasion of Ukraine. The world only wishes that the talks between Russia and Ukraine end this tragedy as soon as possible.