On Tuesday, the Foreign Minister of Turkey said that "consensus and common understanding" was reached between the delegations of both countries regarding some issues during the talks in Istanbul, Turkey.
Mevlüt Cavusoglu said:
"The most meaningful progress in negotiations has been made today. The top priority of achieving a ceasefire as soon as possible to pave the way for a permanent political solution."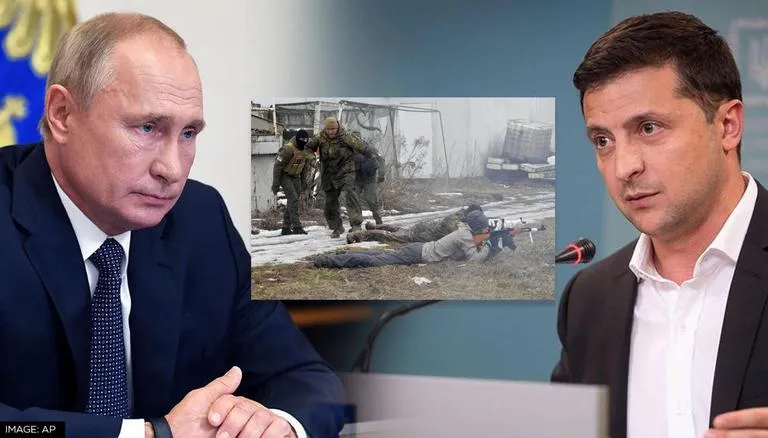 In addition to this, the Cavusoglu said that further discussion related to the "trickier" issues will be done at higher level meeting between Mr. Putin and Mr. Zelensky. After this, it will be easy then to "make final adjustments to the common speech"
He added that a meaningful meeting between the Presidents of both countries is on the agenda.
The two significant points of today's talks include "drastic reduction in the military activity in the direction of Kyiv and Chernihiv and possibility of meeting between Putin and Zelensky".
Meanwhile, Ukrainian presidential adviser Mykhailo Podolyak also said that negotiations between Russian and Ukrainian delegations had progressed sufficiently in Istanbul on Tuesday to enable Putin and Zelensky to meet.