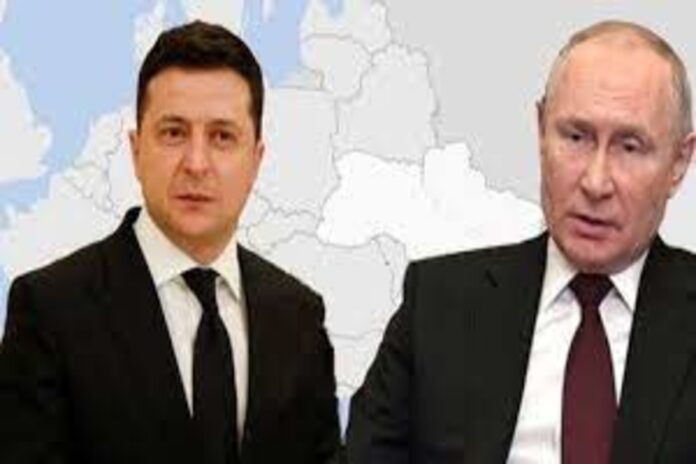 In the Istanbul round of talks, the Russian delegation discussed 2 steps for the de-escalation of the conflict towards Ukraine, RIA-Novosti, Russian state news agency.
According to the RIA, the steps include a drastic decrease of military activity in the direction of Chernihiv and Kyiv and a possibility of meeting between Russian President Vladimir Putin and Ukranian President Volodymyr Zelensky.
Furthermore, the RIA reported that the head of the Russian delegation called this round of negotiation "constructive"
On Tuesday, the Russiahn Deputy Defense Minister said that the announcement regarding details on the steps to decrease the military hostilities in Ukraine will be made after the return of the Russian delegation from Istanbul.
On the other hand, the Mykhailo Podolyak, the Ukrainian Presidential advisor said that during the today's round of talks enough progress was made. There is also a possibility of meeting between Zelensky and Putin.
In addition to this, the Mykhailo Podolyak said:
"We have documents prepared now which allow the presidents to meet on a bilateral basis,"
Talks between both countries will "continue online 24/7," Podolyak said, adding that Ukraine needs "clear legal wording."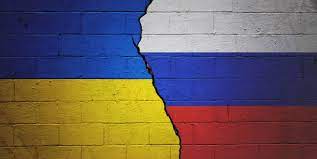 Furthermore, he said:
"The Russian delegation is constructive and aware. This doesn't mean that negotiations are easy. They are very difficult. But the Russian side is paying attention to the Russian proposals, to the Ukrainian proposals,"