Tuesday, 29th March another round of talks between Russia and Ukraine started. Now, both countries are meeting for negotiation in Istanbul, Turkey.
The delegations of countries started their significant meeting at Dolmabahce Palace, Istanbul, Turkey.
There is no doubt that the focus of the whole world on this round of talks between Russia and Ukraine with a hope of an agreement.
Alexander Fomin, the Russian Deputy Defense Minister is leading the delegations of Russia. On the other side, David Arakhamia is leading the Ukrainian delegation.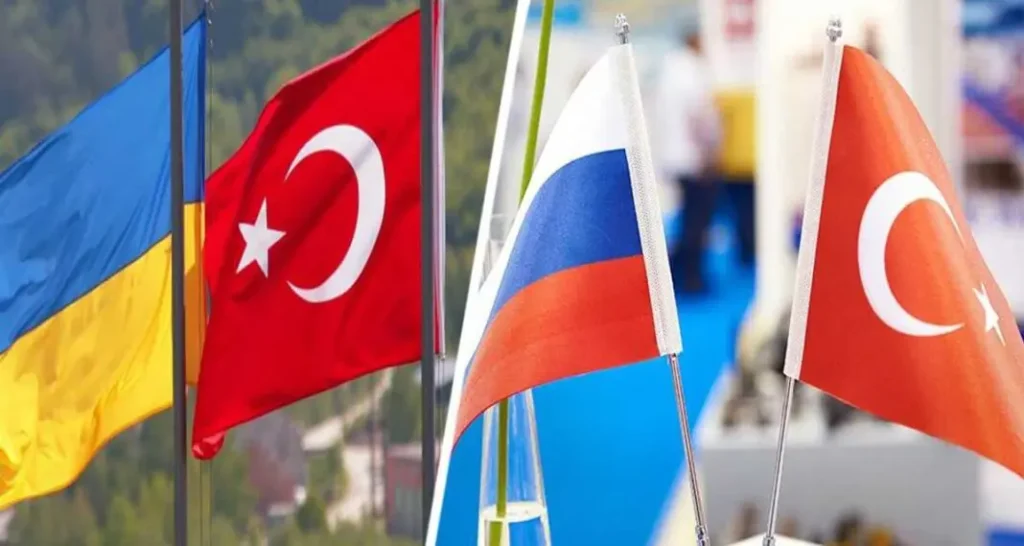 Tayyab Erdogan, the President of Turkey conveys his sincere greeting to both Putin and Zelensky and called them "Valuable Friends"
The President of Turkey said that now, it's time to expect some solid outcomes from these talks. Furthermore, Mr. Erdogan said that both countries should try to end this war tragedy.