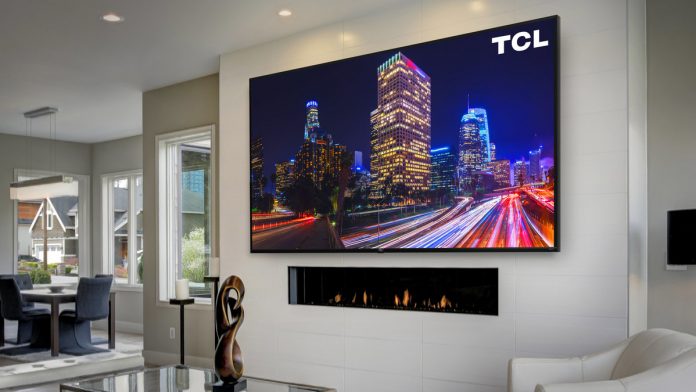 Our world is facing a crisis of pandemic. According to the live data of covid-19, every day new cases are coming to hospitals. In such situation, people are mostly trying to stay at their homes to protect themselves and their families. They are avoiding theaters and cinemas. After considering all these things, TCL brings a jumbo size home entertainment source in the form of its latest 98 inches TV.
Moreover, the TCL announcement is great news for the 2022 buyers that they will continue introducing products as bigger as they can through their XL TV collection.
No doubt, the TCL jumbo size TV is comparatively lesser in price than the competitors. In addition to this, it makes home cinema-style entertainment more accessible for people who love to enjoy movies at home.
Chris Larson, a senior vice president of TCL said the company sold more 60 inches TVs in North America as compared to others. He added that it means people are trying to upgrade their homes with home cinema options.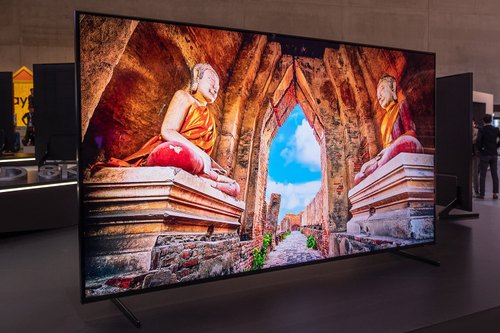 The Latest TCL 98 inch TV will Take Your Entertainment to The Next Level
Indeed, the best TV in their XL collection with TCL mini LED display tech. It has more precise contrast and a more enhanced depth of image.
A TV is a perfect combination of good price and high technology. The latest TCL 98 inches TV is without any software issues and other troubles faced by users of other companies.
It seems that the pandemic is not going to end soon. But, the WHO chief's New Year message is a little hope that maybe 2022 will be the end of the pandemic. However, electronic companies are bringing new innovative ideas to make the isolation time of people happy and more comfortable. That's why we can expect that 2022 will bring more amazing products for us.