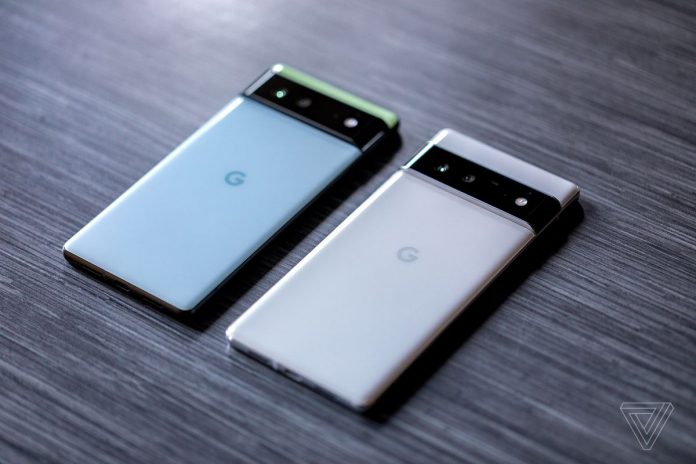 Google is going to release the latest update for Pixel 6 phones. On January 2022, it is also noted by Mishaal Rahman, an android expert that Google also posted factory images and OTA on the developer website.
Now, the People can download this update for their Pixel 6 and Pixel 6 pro. In addition to this, already available for some devices, the official update arrived.
Google also announces the confirmation of the beginning of the rollout. During the next week, the software will automatically update depending on your devices as well.
The Google was updating these features in the previous update, but due to some issues it removed the files.
All those bugs about which users of Pixel 6 complaint are fixed now in the January update, Google said.
Furthermore, the phones having built-in checkers can able to start the process, if still side loading an option. No doubt, it is better to wait for a regular rollout rather than installing the updates manually. There is a chance that it causes trouble.
All the Pixel 6 owners were eagerly waiting for this update which includes their required new features and fixation of various bugs. Moreover, the people are expecting some twist in camera, fingerprint sensor and also will support charging 23w wireless with 2nd generation pixel stand.
In addition to this, on the Pixel Pro 6, the ultra wide band chip will support digital car access to BMW. Moreover, the latest update also includes the "Quick Tap to Snap" integration that Snapchat and Google advertise on devices launching event. It includes Pixel Buds A-series controls.
One telecom company of Canada said, that we were expecting that update will come next week, but it is here. It is not early for those people who brought Pixel 6 Pro or Pixel 6.