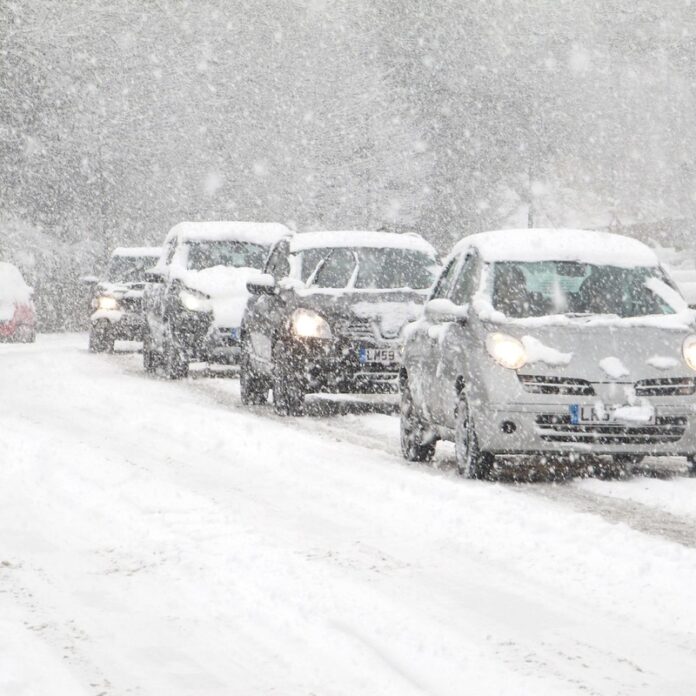 Currently, US is facing a severe winter storm that affects the eastern side of the US. A heavy rain, snow, and ice is covering the Southeast United States. Due to this dangerous and high level of winter storm, the airlines canceled thousands of flights this weekend.
Only on Sunday, the count of delayed flights is more than 6,135 flights and above 4,700 flights canceled. As per the data of the flight tracking website FlightAware.com this number is increasing continuously. Even, more cancelations of flights are expected due to this severe winter Storm.
The Northeast side of US also expects the coastal rain, snow, and in addition to this, they may face strong coastal wind by Monday.
Most of the flights of Southwest, Delta, and American Airlines are canceled or delayed. As per the provided data by the American Airline, more than 630 flights canceled and above 300 delayed. On the other hand, southwest and Delta Airlines also have a large number of flight cancellations and delayed flights.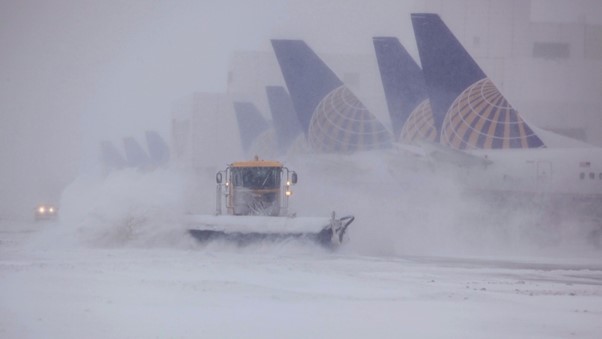 But, no one can do anything; the weather conditions are not good for the flights. Indeed, it is dangerous for the passengers as well as for the crew to travel in such severe weather conditions. That's why airlines are also helpless in front of this weather.
During the Christmas and New Year holidays, the flights were canceled due to the sudden outbreak of Omicron variant. Now, the weather is not supportive for flights. In short, passengers are suffering from the start of the holiday season till now.
The American Airlines said that the winter storm significantly disturbed our operation this weekend, Fox News. Due to this storm, most importantly, their operation at Charlotte International Airport is suffering greatly.
Furthermore, the airlines canceled the flights in advance to save their customers from the last minute tension and stress.