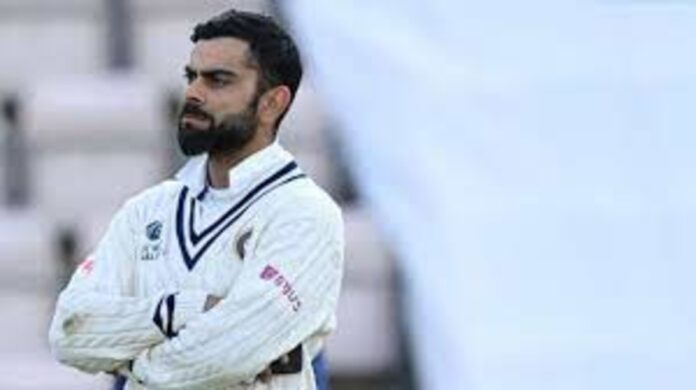 The India's best player Virat Kohli, after several years management of team as a Test Captian in test cricket series announced that he is stepping down as Test cricket Captain.
Kohli wrote in his Tweet that everything going to end at some stage and for him, this is the time to quit the position of Test captain.
No doubt, the Virat Kohli is one of the best players of the India. He quit T20 skipper and after this he also quit from some other events of the cricket. He took the leadership of Indian cricket team after the MS Dhoni.
In addition to this, he said that during this journey, there were many ups and down. But, in the whole journey, there was not a single point when he faced lack of belief and energy, he added.
Moreover, he said that at every moment he gave his 120 percent to cricket. In Cape Town, the Indian cricket team lost the match by seven wickets. Kohli for this defeat, blame low quality beating of the Indian team.
He added more that his heart is clear and he can't be dishonest to his respected team. Virat Kohli is still playing in the ODI team. KL Rahul is leading the Indian cricket team after the injury of the Rohit Sharma. In the South Africa, the Indian team will play under the supervision of the KL Rahul three matches. On January 19, these matches are going to start.
In the history of the Indian cricket, the name of the Virat Kohli always remains as a great example. Young players have to learn a lot from the cricket career of this legendary player. There is no doubt that Kohli is a cricket star and has millions of fans. He is quite famous among cricket fans.