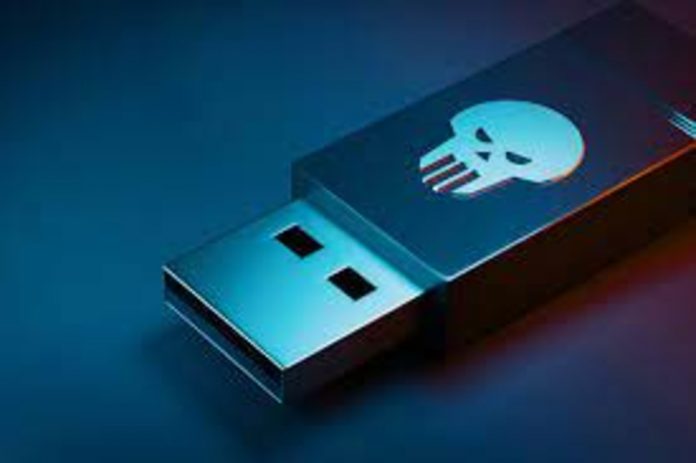 The Federal Bureau of Investigation of USA warned that FIN7 hacker groups are sending suspicious USBs to the companies of transportation, defense, and insurance industry in the USA.
They are sending such USBs in the hope that they can infect the systems of these companies. In addition to this, these hackers want to get data from the system of these companies, FBI report.
Criminals are thinking that employees will attach these suspicious USBs to their computers. In this way, creating an opportunity for hackers for some malicious software development or ransomware attacks.
According to the FBI report, these USBs are coming in two types of packages. One type of package represents that it was sent from the US health and human services department. This package comes with a note that it contains significant information about the guidelines of Covid-19.
On the other hand, there is a chance that companies can receive another type of package representing a thank you message. It is a decorative box containing a USB and a gift card. In all cases, the package contains LilyGo branded USBs, as per the FBI warning.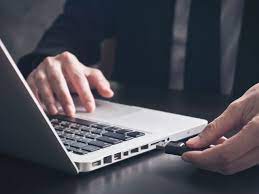 The hackers are doing this practice from the last few months and trying to steal data from significant departments. Their main focus is to infect the system of these companies and make them vulnerable for any type of future attack.
The officials of the FBI said that the FIN7 hacker group that is behind BlackMattter and Darkside ransomware operations is doing all this. There is a need to take care of our security and privacy of systems.
Furthermore, a person should never attach any kind of unknown USB to a computer at any cost. It's true that the world is in pandemic crisis and criminals are trying to steal important information from the system.