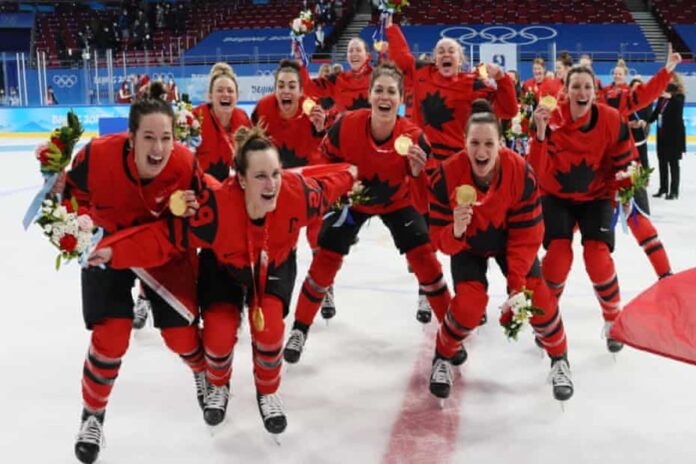 Canada beats USA and secure the victory of 3-2 in women's ice hockey final at Beijing 2022. So, the gold medal goes to Canada. The match among old rivals was quite interesting, both teams performed well during the whole game.
No doubt it is a redemption for Canada in Beijing 2022 after four years.
At PyeongChang Games, four years ago, the USA beat Canada in the final and won the Olympic gold medal. The fight between gold medal finally won by the Canada.
Sarah Fillier, the Canadian forward said that she was shaking for a long time even after the game. Indeed, it's a dream come true, she added.
Another Canadian forward Marie-Philip Poulin, who also has two goals on her credit said that the game was full of the players' efforts and it is a great redemption for Canadians.
Both teams tried their best to win an Olympic gold medal of this sport.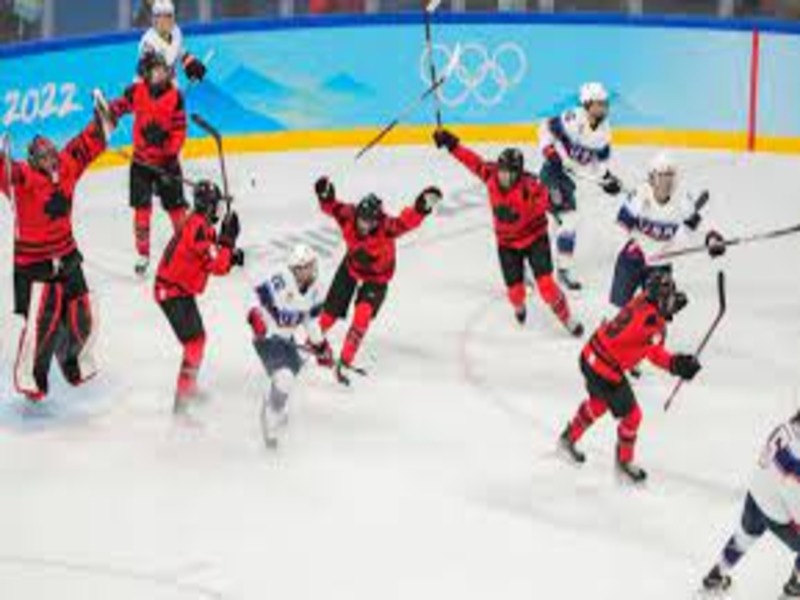 Team USA said that the injury of start team player Brianna Decker has also become the cause of losing the match.
US forward Kendall Coyne Schofield also praises the hard work of her team and said we played well. So, there is no need of any kind of disappointment.
The event comprises of various sacrifices of the players. Moreover, the players said that they haven't seen their family from last few months because of games and practice. All players work hard and give 100% to the games.
In addition to this, all players and coaches consider their duty to perform well in all games. They give priority to their game over anything else in their life.
No doubt the Beijing Olympics consist of various great events. On one side it has oldest players, those performing well and also some players joining games after a long break.