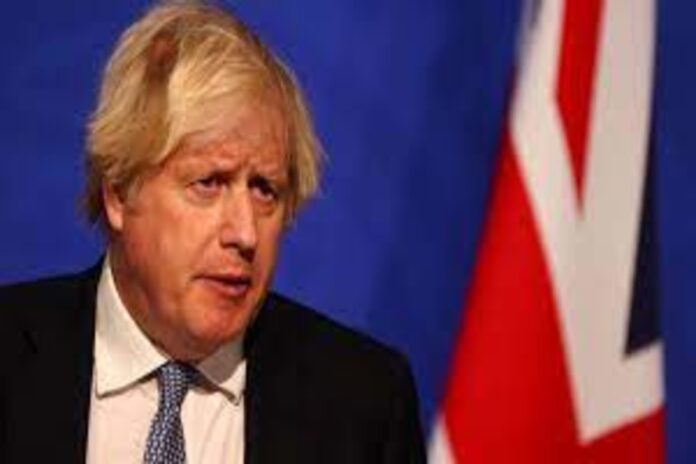 On Monday, Boris Johnson, the British Prime Minister announced an additional $230 million aid for Ukraine.
Mr. Johnson said in a news conference with his Canadian and Dutch counterparts that "This is the moment for Ukraine's friends to create a coalition of humanitarian, economic, and defensive military support to ensure that Putin fails in this catastrophic invasion".
"The United Kingdom, Canada and the Netherlands stand shoulder to shoulder against Russia's invasion of Ukraine", Mr. Johnson added.
"Our new international Ukraine support group will coordinate the efforts of the international community to provide long term and unwavering assistance now and in the future, and we will be encouraging more countries to join us," Boris Johnson told news reporters.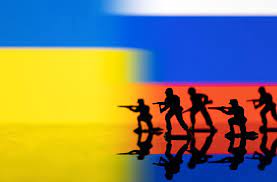 "In 12 days of Russian invasion into Ukraine, it's clear that Russian President Vladimir Putin made a miscalculation in underestimating Ukraine" Johnson added.
"He has underestimated the Ukrainians and their heroic resistance. He has underestimated their leader and he has underestimated the unity of the West," Boris Johnson told news reporters.
The Russian and Ukrainian delegations are meeting for the third round of talks today.