Russian force is moving forward in the Kyiv, the Capital of Ukraine. A rocket attack from Russian forces destroyed the Ukrainian airbase near the Vasylkiv town in the region Kyiv.
According to the Mayor of the Vasylkviv, Natalia Balasynovych said that Russian forces also destroyed ammunition depot through rocket attacks.
Russian defense ministry spokesman Igor Konashenkov said that a Ukrainian military intelligence, reconnaissance center in the capital's eastern suburb of bravery was taken out of action
Russian units are making progress from the northeast side of Ukraine to reach the capital. The French President also said that if we see as a realistic than there is no chances of ceasefire in Ukraine in coming weeks.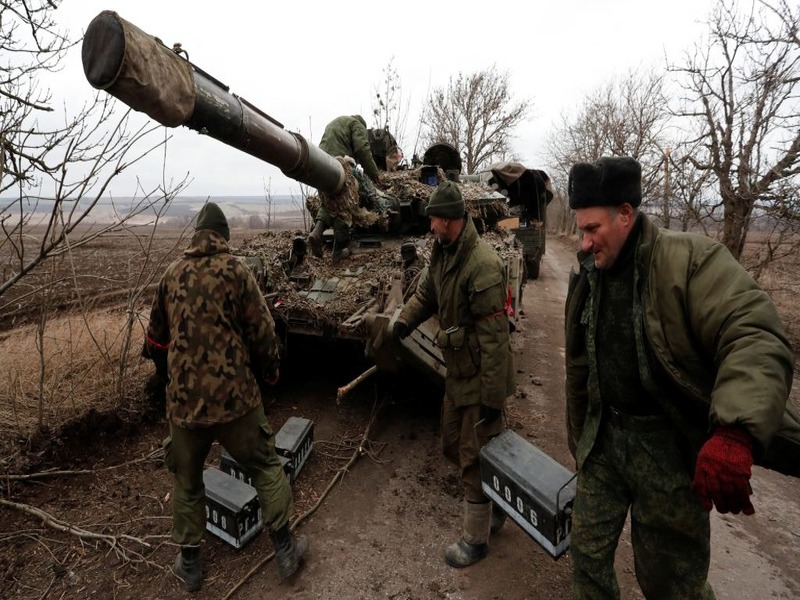 The advancing Russian combat units attack on the capital from the northeast side. An advancement of military units is within 30 km of Kyiv. Some other major cities are also under attack of Russian missiles and explosions.
Recently, in Mariupol, Russian forces shelled a mosque, which shelters the 80 civilians including some Turkish nationals.