The Russian President, Vladimir Putin said that all "Unfriendly" countries will pay in rubbles for the Russian natural gas. The European gas prices are soaring high and the region is an energy crunch.
The United States and European nations imposed severe sanctions over Russia since February 24th. When Russia attacks Ukraine with full military force.
On the other hand, whole Europe depends on Russian gas for power generation and for heating purpose.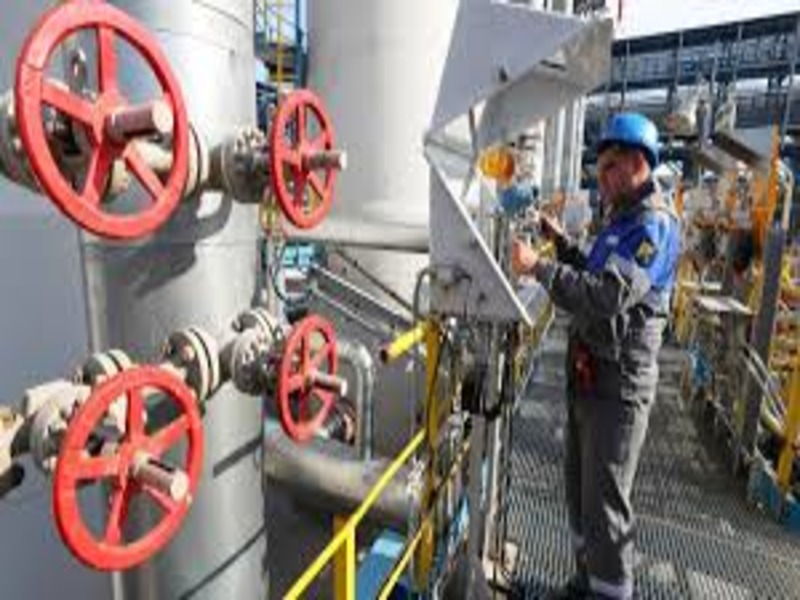 Mr Putin gave a very clear message that if you want our natural gas then you have to buy our currency. It is still unclear that Russia has the power to change the contracts agreed upon in Euros.
There is no doubt that worth of rubble decrease due to the sanctions over Russia because of the Russian invasion of Ukraine.
Some of the wholesale European gas prices rise 30% higher than the previous price.