Xavier Becerra, the US health and human services secretary condemned Russian President Vladimir Putin in a joint statement with G7 health ministers because of Russian attacks on medical and health facilities in Ukraine.
In a statement, the health ministers said:
 "Intentionally directing attacks at civilians and civilian infrastructure, including health care facilities and workers, violates International Humanitarian Law. Health must remain a priority, with health workers being protected so they can provide emergency care to save lives, and with health systems and facilities being protected so that they remain accessible to all who need them,"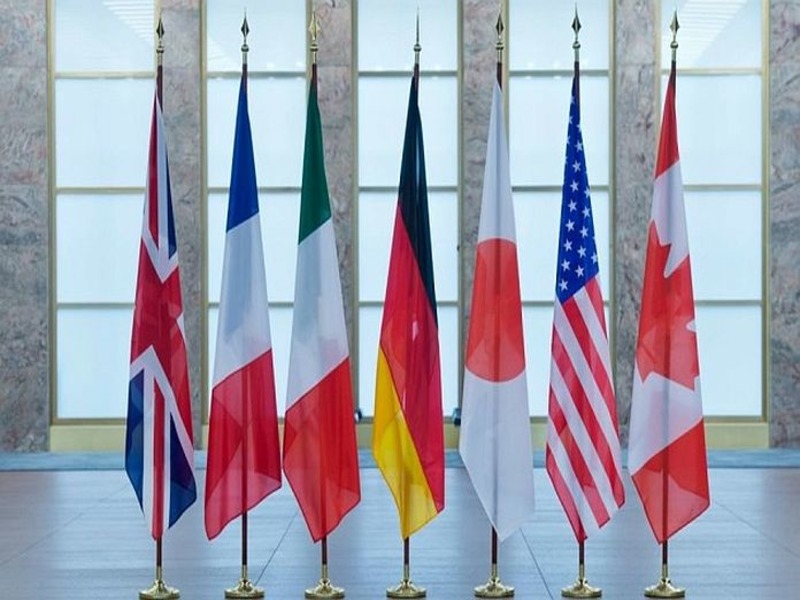 Furthermore, the health ministers also warned that the system of health in Ukraine is not in a good condition.
In addition to this they said that they are concerned about delivering aid to those in need.
The 43 Russian attacks on the health care facilities in Ukraine killed 12 people and more than 34 people are severely injured, Dr.Tedros Adhanom Ghebreyesus, WHO director general said.
The suffering of Ukrainians is countless and millions of people left their country to save their life.