Max Levin, a Ukrainian Photojournalist has disappeared near the Kyiv's front line as per the statement of the his friend Markian Lysiko.
Max friend said in his statement:
His last communication took place on March 13th from the Vyshgorod district, near Kyiv. He was working as a photographer at the time, traveling by car. He was stopped near the village Guta Mezhigirska, on his way to another village, Motzhun. The last communication from his mobile phone was at 11:23 on that day, after which point communication with him ceased.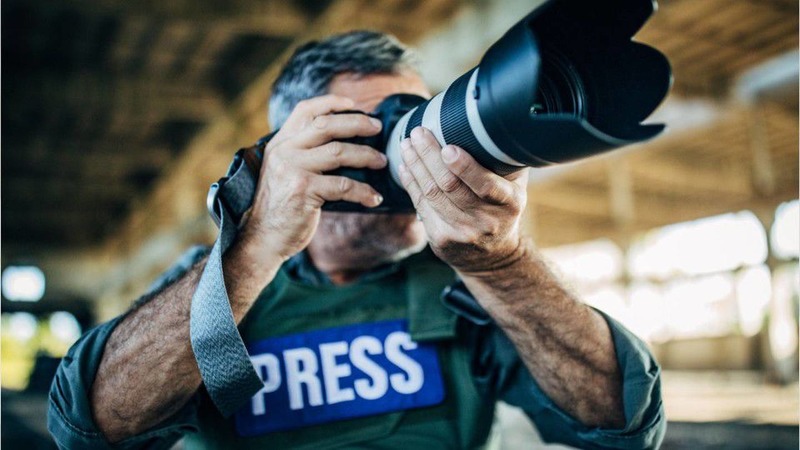 He also added in his statement:
"Later, we discovered there had been intensive fighting in the areas, and it is assumed that he may have been injured or captured by Russian troops,"
There is no doubt that from the first day of Russian invasion, the human sufferings are increasing with every passing moment.
Even, the media people are also losing their lives and facing difficulties for the sake of updating world from what going on in Ukraine.