On Tuesday, the spokesman of the Prime Minister of United Kingdom said that UK nothing want less than a complete withdrawal of the Russian military from the territory of Ukraine.
The talks were held between the delegations of Ukraine and Russia. In which one point was to drastically decrease the Russian military activity in the direction of Kyiv and Chernihiv.
In addition to the UK demand of complete military withdrawal from Ukraine, the spokesman said that there is a decrease in the intensity of bombardment around Kyiv, the capital of Ukraine.
The Turkey's foreign Minister called the Tuesday round of talks between Russia and Ukraine as the most progressive development.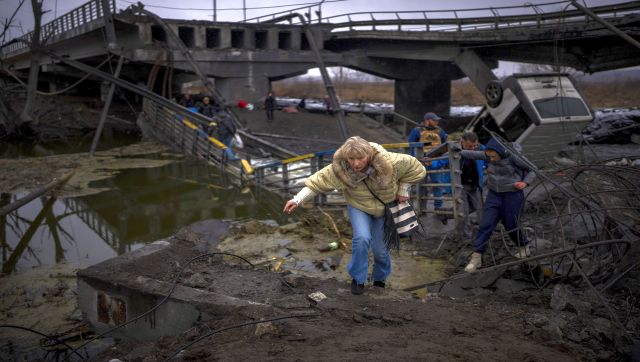 Moreover, as a result of negotiations a meaningful meeting is also expected between Mr. Putin and Mr. Zelensky.
The Foreign ministry of Turkey also said that now the negotiation on the tricky topics will be done in a high level meeting between Presidents of Ukraine and Russia.