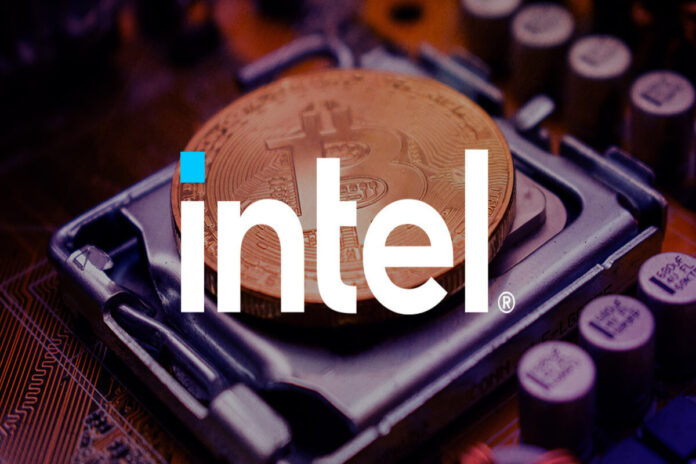 Now, the Intel is officially in the business of Bitcoin mining and launched its mining chip. There is no doubt that Intel's New Bitcoin Mining Chip is gaining importance from the day Intel launched it. HIVE Blockchain, the US-based mining firm announced that it is going to purchase bunch of next-generation Intel "BMZ2" Bonanza Mine ASICs.
In addition to this, they will also work in integrating them into its mining equipment which is custom- built. In the second half of the year 2022, the mining company is expected to deploy the new gear.
Furthermore, after the installation, the HIVE's hashrate will increase from 1.9 Exahash per second (Eh/s) to 3.8 (Eh/s) which is equal to 95% increase.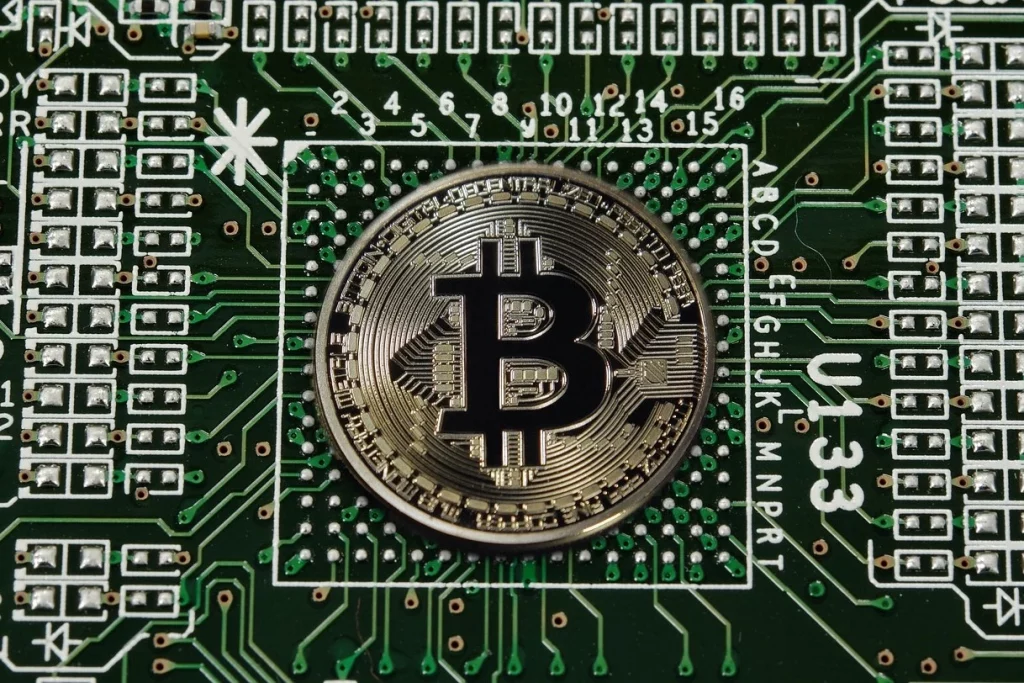 The number of ASICs which Intel is selling to HIVE is still not clear. A unit cost and a performance data is available for BMZ2. A single ASIC has a 135 TH/s performance and energy efficiency of 26 J/THs. One of these devices should set HIVE back around $5,600.
HIVE expects to double its hash power. This brings total of 14,000 BMZ2 devices and total hardware costs will be more than $ 78 million.
Even, though the energy consumption of Bitcoin is exaggerated, a better energy efficient and good performing device will gain a warm welcome from the market.