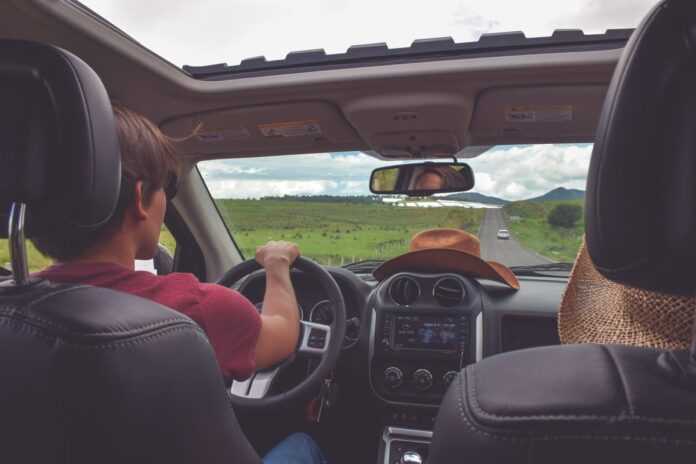 Passing the driving test and getting a driver's license is a great and thrilling experience. The first time hitting the road is a fantastic and amazing feeling for new teen drivers. No doubt, it's time to think about great gift ideas for a new teen boy driver. Moreover, it's good if you select any practical gift for a new teenage driver.
Practical Gifts For New Teen Drivers
If you are thinking to throw a party when your young one gets a driving license, it's good indeed. You can throw a party for him. Anything but cup party ideas is great for such an occasion. People can use cars or other car accessories shape containers to serve drinks to make him feel special. Furthermore, don't forget to select a practical gift for your new driver. Here are some fantastic gifts that a new teen driver needs to start his new driving journey.
·        Portable Car Vaccum
A mini portable car vacuum is easy to use and light in weight. A huge bin has a good capacity for dust, food spills, ash, etc. A car portable vacuum cleaner can solve all the issues and keep the car of our new driver neat and clean.
·        Emergency Road Side Kit
When we are on a road, a whole journey is full of uncertainties. There is a chance that a new driver also face an emergency roadside situation. In such a situation, an emergency kit with all essential tools will play a significant role. Furthermore, a roadside emergency kit is excellent for any vehicle. A 90-piece emergency kit that has everything from a first aid kit to jumper cables is a great gift for our new driver.
·        Trunk Storage Organizer
Some new drivers are very conscious of organizing their things within their vehicles. So, for such people, a trunk storage organizer is a great gift. It is versatile and useful. Moreover, it is engineered to keep your items in their place and save them from rolling in the trunk. In addition to this, it fits easily anywhere you need it.
·        The Magnetic Car Phone Mount
A magnet phone holder is an essential item for a new driver's car. It can hold Android, iPhone, GPS device, or cell phone magnetically. In addition to this, its small design only takes a small space and leaves a huge space for other gadgets. It will ensure that your new driver is not holding a phone during driving and he is safe.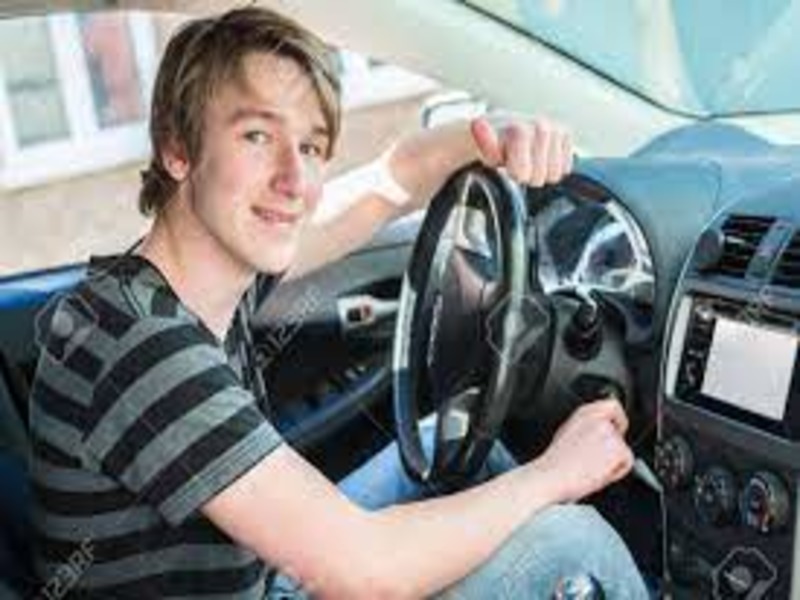 ·        Guardian Angel Visor Clip
An impressive way to remind a new driver to drive safely is a guardian angel visor clip.  It contains the statement "May you never drive faster than your guardian angel can fly". No doubt, it's a fantastic reminder to the new teen boy driver to drive slow. So, a person must keep it near the speed limit.
·        Waterproof Car Trash Can
Another practical gift for our new teen boy driver is a waterproof car trash can. If you wish that a new driver keep his car clean, then you have to help him by giving him such tools. 2-gallon waterproof car trash can do it precisely. Moreover, this trash can comes with 10 liners. In addition to this, you can attach it to your vehicle easily.
·        Roadside Safety Flares
Another essential thing for a car of a new driver is a roadside safety flare kit. Your beloved teen driver will need it in case of any roadside emergency. If you experience the fear that the next driver will not see you. When your car was stuck in a precarious spot, then you should buy a roadside safety flare kit.
Indeed, your gift will save the new teen boy driver from experiencing the same fear that you experienced. The other drivers can easily see these safety roadside fare discs. Maybe these discs also become the cause to bring help to you. When someone sees they will think that you are in trouble and can help you.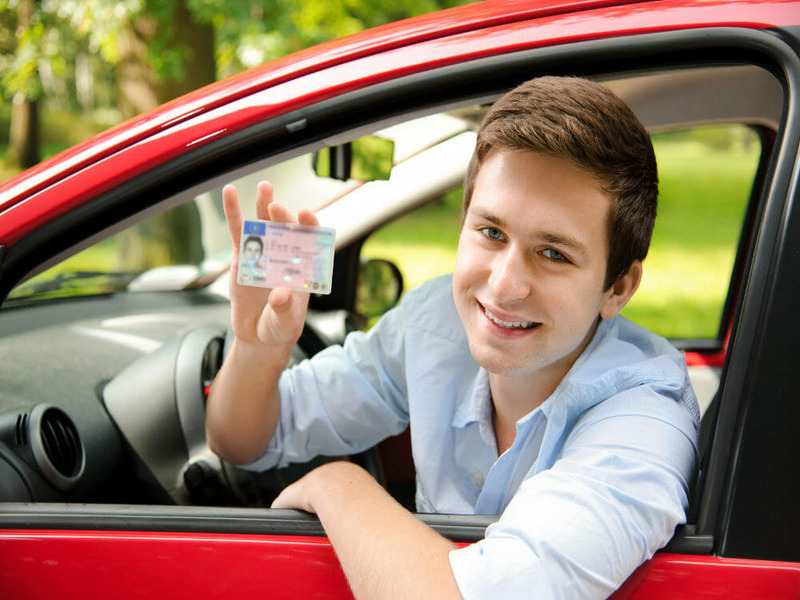 ·      Car Registration and Insurance Holder
Furthermore, one stressful situation for a new driver is getting pulled over by police. In this situation, he has no idea where is car insurance and registration documents are. So, this car registration and insurance holder will take care of these essential documents. Moreover, at the time of need, a new driver can easily figure out where is the car registration and insurance. In addition to this, he will better answer the questions of the police.
There is no doubt that practical gifts are essential for a new driver. These gifts will play a significant role in the time of need. But, there is a chance that your new teen boy driver is a Dodge charger lover. A dodge charger which is a combination of safety and style can be a teenager's love. So, in such a situation in addition to the practical gifts, Dodge charger wrap ideas can help you to make him happy. His friends can't think beyond vague idea racing, or getting dressed like their friend's car at the next Halloween party to celebrate his first driving. But elders must think practically and share some useful knowledge with him.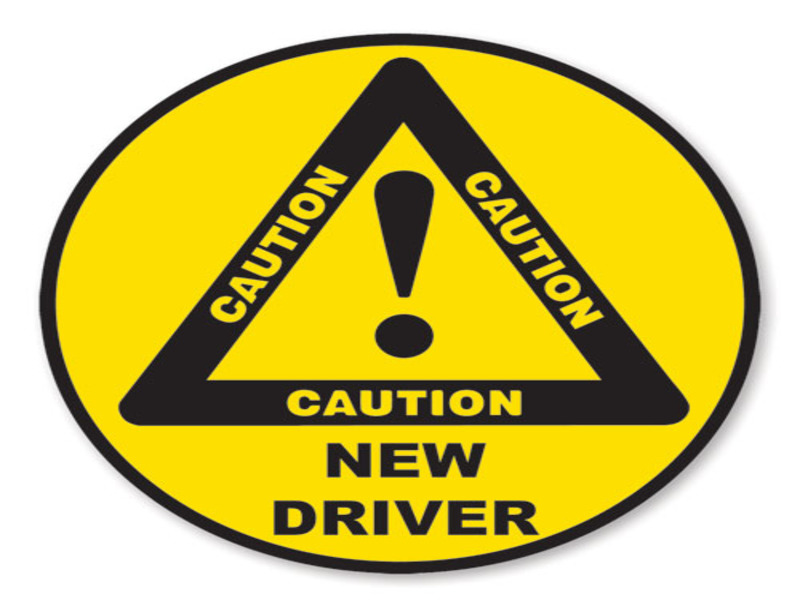 Wrapping Up
It's an emotional moment for parents when they see their son is responsible enough to drive a car. They think that how fast time passed, just they were thinking about his half birthday ideas and now they are selecting a gift for his car. But, people must select gifts for the new driver which are essential for new driver. There is no doubt that new drivers can't able to think wisely because of excitement. So, other people must give him all the essential items that he will need in an emergency.
In addition to these useful gifts, there is a need to share some of your experiences with a new teenage driver. It will enhance his road knowledge and will also learn what to do in case of any roadside emergency. So, instead of wasting your money buying useless stuff try to purchase some significant things for new driver to support him in this new level of life.