Volodymyr Zelensky reacted in response of the Russian attempt to censor his interview with independent journalists of the Russian media and said Moscow is afraid from his interview with the journalists who can tell the truth.
Zelensky, the Ukraine President said in his latest address:
On Sunday, the Moscow's Media Watchdog, Roskomnadzor issued a statement and send a warning to Russian news outlets for distributing and rebroadcasting Zelensky's interview.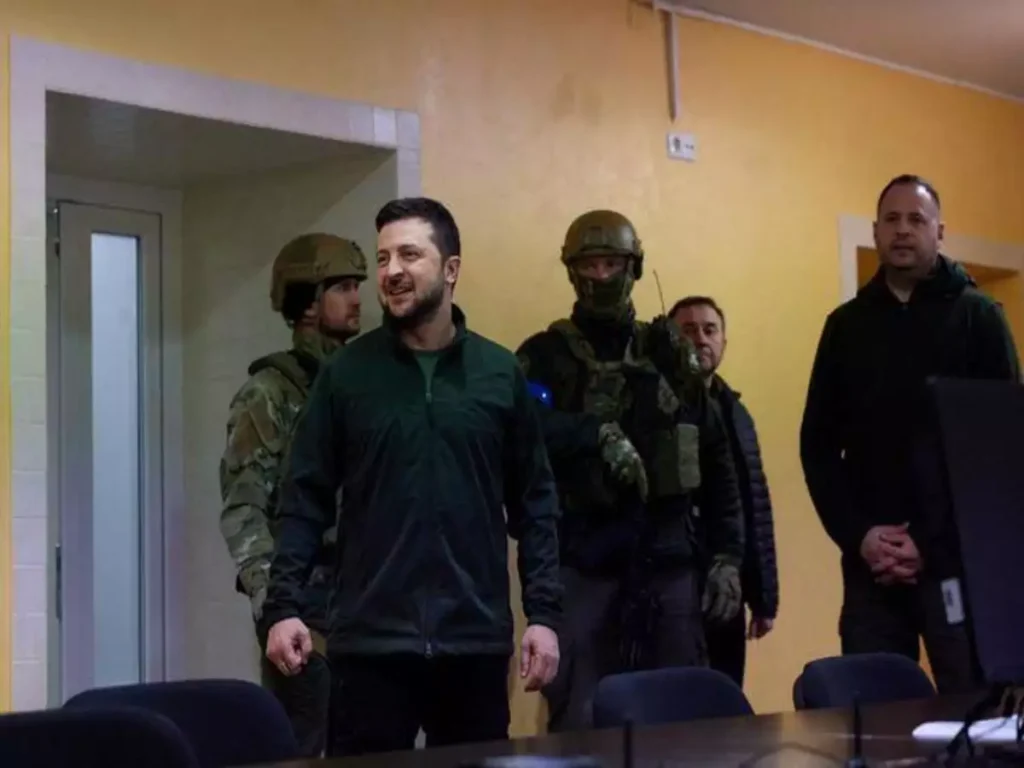 Zelensky full lengthy interview is available on Zelensky's telegram channel. In the interview, the Ukraine President answered the questions of the popular and independent journalists of Russia, including Tikhoon Dzyadko, Mikhail Zygar, etc..