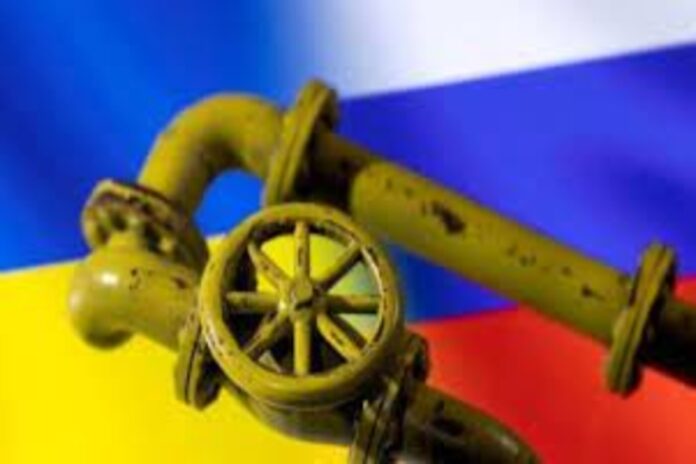 On Thursday, the UK Prime Minister, Boris Johnson said that the United Kingdom will not accept the Russian demand to pay in rubles for purchasing Russian gas.
Kwasi Kwarteng, the British Energy Secretary clearly said "this is not something that the UK would be looking into."
The President of Russia clearly announced that according to the latest signed decree all unfriendly countries need to open accounts in Russian banks to pay in rubles for Russian gas purchase.
The spokesman added that the UK will not accept this demand of Russia and will examine the impact of this measure on the Energy market of Europe.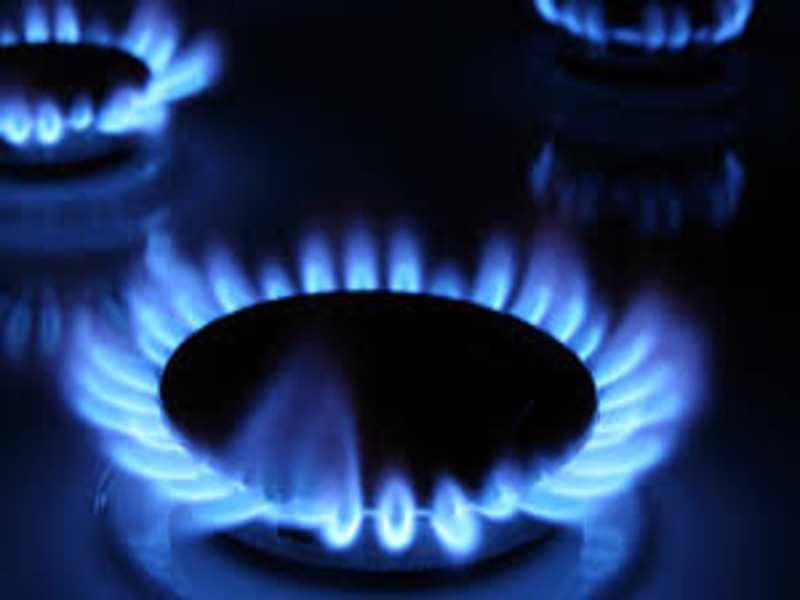 Furthermore, the German and French economic ministers also said on Thurday that Russian demand of paying in rubles for Russian energy supplies is not acceptable for them. They clearly refused to to pay in rubles.
In addition to this they said that they are still committed to pay for Russian gas in Euros.