In the southern Ukrainian city of Kherson, the food and medical supplies have almost run short, according to the Oleg Nikolenko, the spokesman for Ukraine's Ministry of Foreign Affairs.
On Tuesday, Nikolenko said in a Tweet that because of a Russian army barrier more than 300k citizens of Kherson are facing a humanitarian catastrophe.
The Russian army occupied the city from almost two weeks and human suffering are increasing day by day.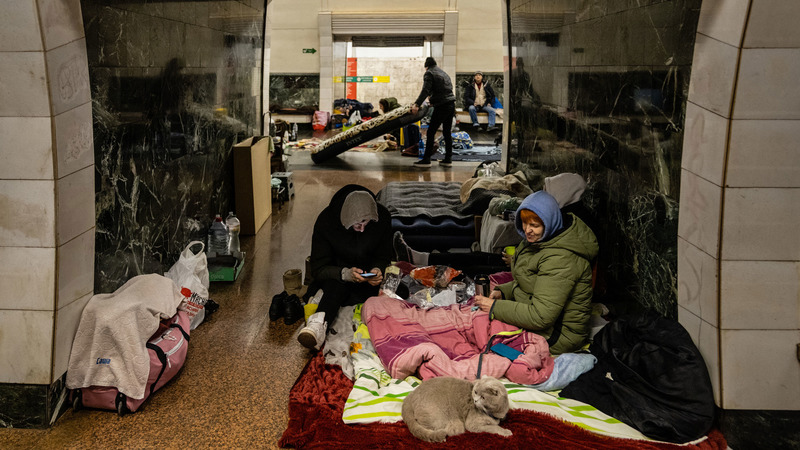 Nikolenko also said that Russian forces are also stopping the evacuation corridors for the Ukrainians to leave the country to save their life.
Furthermore, he added that there is a need to stop Russia before it is too late.