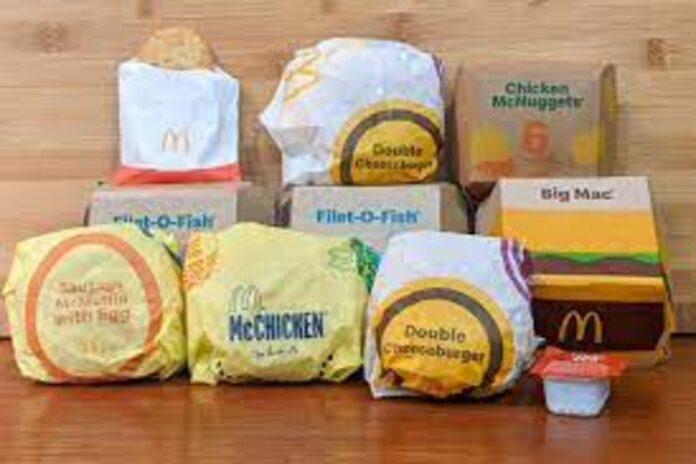 A latest report found high levels of dangerous chemicals which is known as PFAS (polyfluoroalkyl substances) in the food wrappers of several well-known and popular restaurants, takeaways and grocery stores.
According to the latest investigation, alarming levels of indicators for PFAS were found in the packaging of food from famous restaurants and stores outlets. It includes Burger King, Arby's, Chick-fil-A, Cava, Sweetgreen and Stop& Shop, etc. These chemicals can damage the immunity system of human being. Moreover, it also reduces the body resistance against any kind of infection.
These PFAS are extremely dangerous for human health. In addition to this, these chemicals are also known as "Forever Chemicals" because these are unable to breakdown in the environment.
The shops and restaurants are using such chemicals in food packaging to prevent food wrapper to absorb water and oil from food. So, there is a need of awareness that we are using harmful chemicals in our routine life. These can destroy our body systems and we can suffer from various diseases. We have to take care that what we are eating and in which environment we are spending our lives.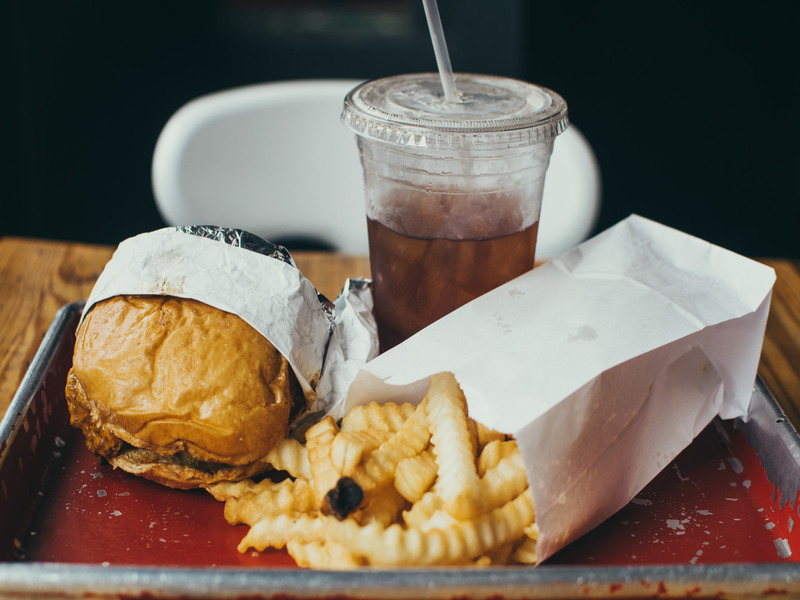 The CDC also called the exposure to PFAS as a "Public health concern" situation. The PFAS can make a person vulnerable to infections by damaging the immune system of human body.
Furthermore, it is stated by the Agency for Toxic Substances and Disease and CDC:
"There is evidence from human and animal studies that PFAS exposure may reduce antibody responses to the vaccines"
There is no doubt that further research is required to explore the harmful effects of these risky PFAS chemicals.  
Nothing is more important than a healthy mind and body. If a person is healthy, he can perform his duties in a better way as compared to the sick one.