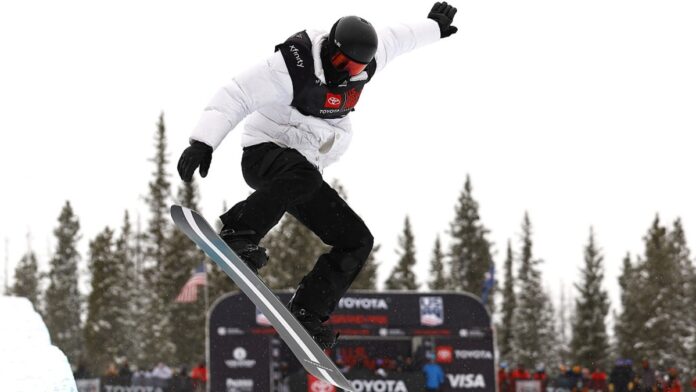 Shaun White, the American Snowboarder announced his retirement after the this exciting event of Beijing Winter Olympics 2022. No doubt, he has a great memorable career with marvelous achievements.
On Saturday, he said to the media that this is his last competition and that's why it is very special and dear to him.
At 35 years old, Shaun White has won 3 half pipe Olympic gold medals since his Games debut in Torino, 2006. In addition to this, he got thirteen titles at the Winter X games. All his achievements bring him in the list of the most Iconic figures of sports. Furthermore, he has millions of fans who enjoyed his performance and supports him.
In Zhangjiakou, China, White told media that everything now becomes more exciting for him as he is doing these events for the last time. It is a last time to sit between other sports guys and last presence in the opening and closing ceremony of the Olympics games, he added.
He said that he is doing all these things with heavy heart and feeling sad also. But, he is enjoying the excitement of his last games in Beijing Winter Olympics 2022.
He fully prepares for his 5th and final games. White recalls his sports career events and discuss his performance of life. He called his legacy and career "incredible".
There were lots of ups and down in the career, but I always give my 100% to my game and with every passing minute I become stronger and better, White added.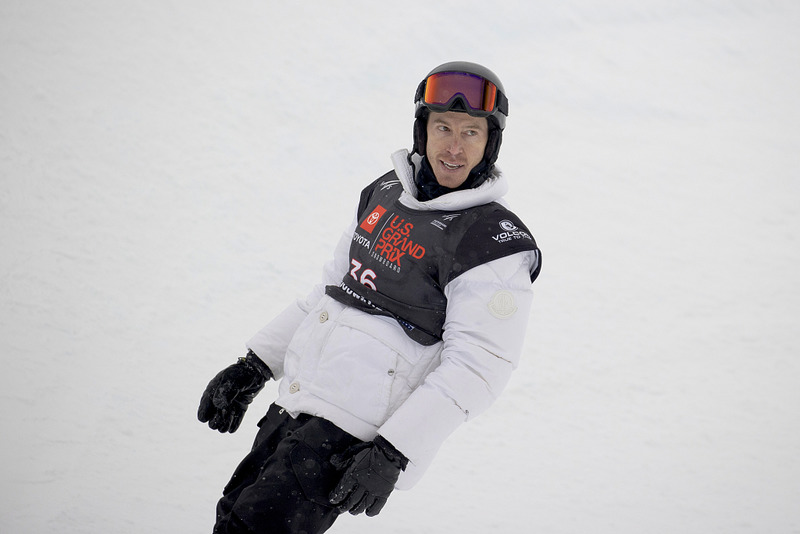 Retirement Announcement: Shaun White Is Not Going To leave Sport
In addition to this, he said that he is super excited for his last games in the Beijing Winter Olympics 2022. The opening ceremony was superb and the venue was also fantastic.
Moreover, he said in his retirement announcement that he is not going to leave sports even after the retirement. The snowboarding is still present outside the competitive world in a beautiful form which is not in the spotlight, he added.