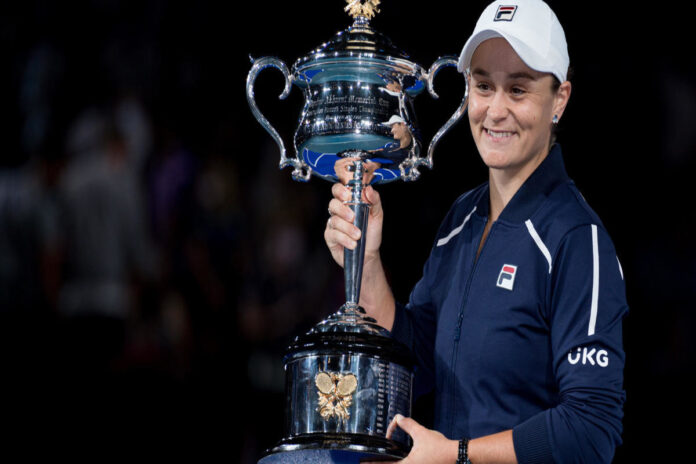 A whole tennis world is in shocked after the announcement of retirement of Tennis's world no.1 player Ash Barty.
Ash Barty announced her retirement at the age 25. On her Instagram account, she explained her decision in a 6 minute interview. Her post also contains the following note:
"Today is difficult and filled with emotion for me as I announce my retirement from tennis. I wasn't sure how to share this news with you so I asked my good friend @caseydellacqua to help me. I am so thankful for everything this sport has given me and leave feeling proud and fulfilled. Thank you to everyone who has supported me along the way, I'll always be grateful for the lifelong memories that we created together. More to come tomorrow at my press conference."
Ash Barty is a 3 time Grand Slam singles winner and having victories in the 2019 French Open, 2021 Wimbledon and 2022 Australian Open.
Her career record of 305-102, including perfect 11-0 mark this year. Ash Barty is also a winner of her last match in Australian Open Final.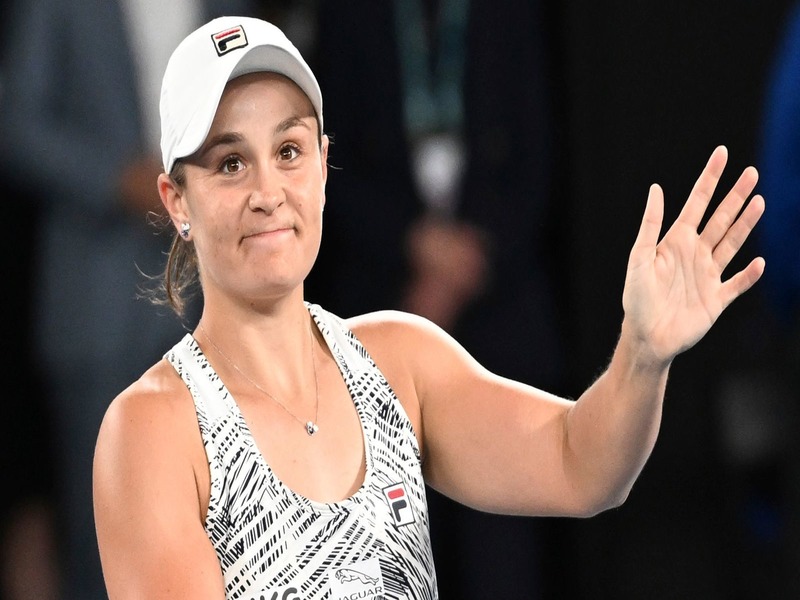 In January, Ash Barty won the final of the Australian Open, but physical ailments unable her to continue her career.
She released a statement:
"I wanted to share an update on my schedule for the coming months. Unfortunately, my body has not recovered the way I'd hoped after the Australian Open and I have not been able to adequately prepare for Indian Wells and Miami. I don't believe I am at the level necessary to win these events and as a result, I have decided to withdraw from both tournaments. I love these events and am sad not to be there competing, but getting my body right must be my focus."
Now, the Ash Barty has decided to leave the game for good, and she ends her career as the best in the sport.